Our Products
---
'' Profile''
Material: Polyethylene PE—This is the plastic material which is most
suited to the manufacture of lateral guides subject to sliding
control,thanks to an extremely low coefficient of friction,excellent wear
resistance and zero absorption(important in water lubricated
applications).
PE polyethylene also offers high resistance to chemical attack and good
sound absorbing qualities .
Inflammability:94HB.



H538-2 E Type Plastic and aluminium Chain Guide profile

H366N Plastic Chain Guide profile

H367N Plastic Chain Guide profile

H 15 Aluminum Side Guides




HG051 Plastic Chain Guide profile

H550 Plastic Chain Inlet Guide Shoe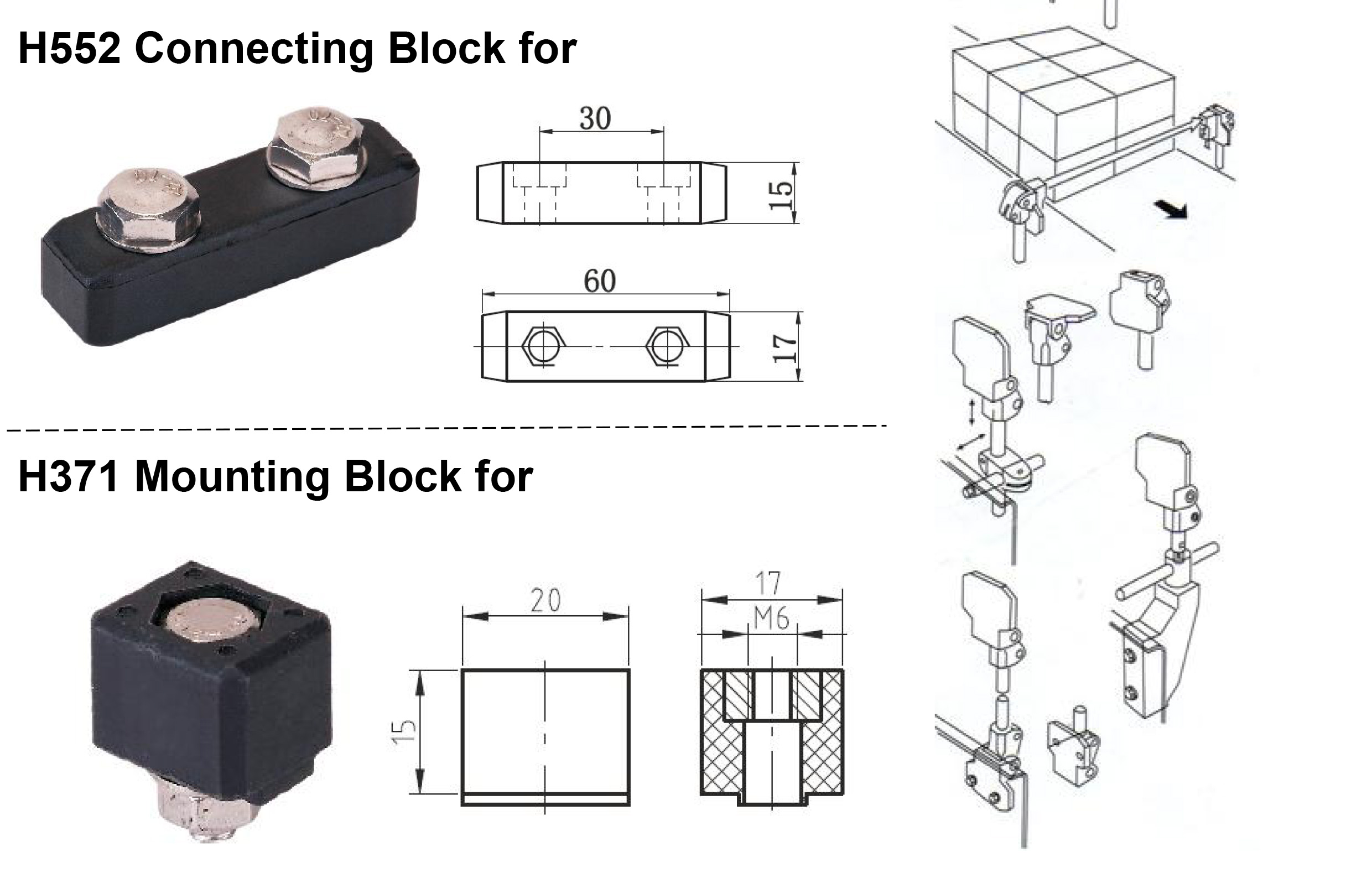 H580-32 Roller Side Guide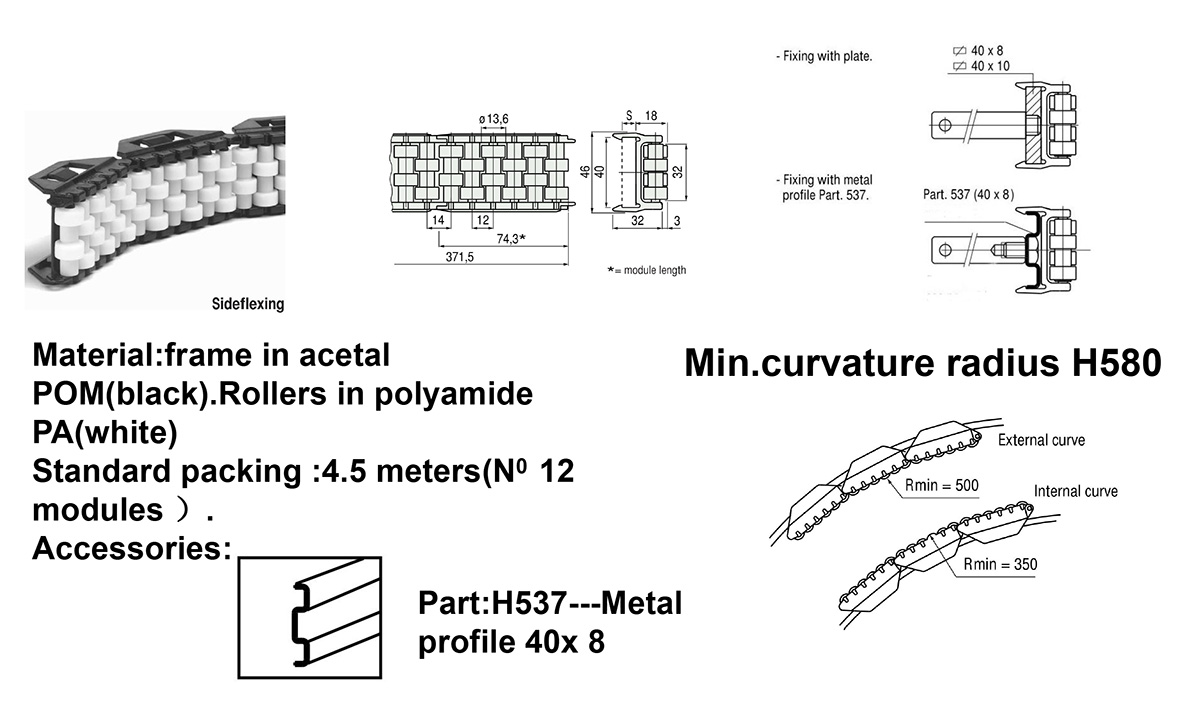 H580-64 Roller Side Guide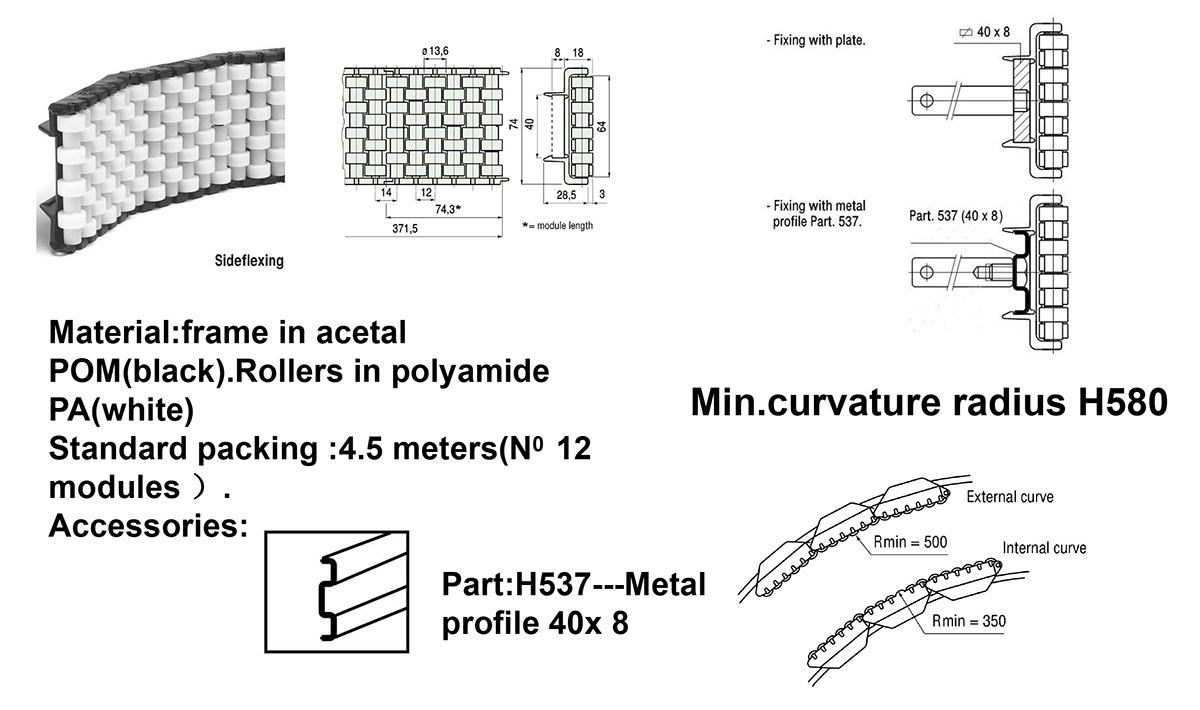 H581-32 .5 Roller Side Guide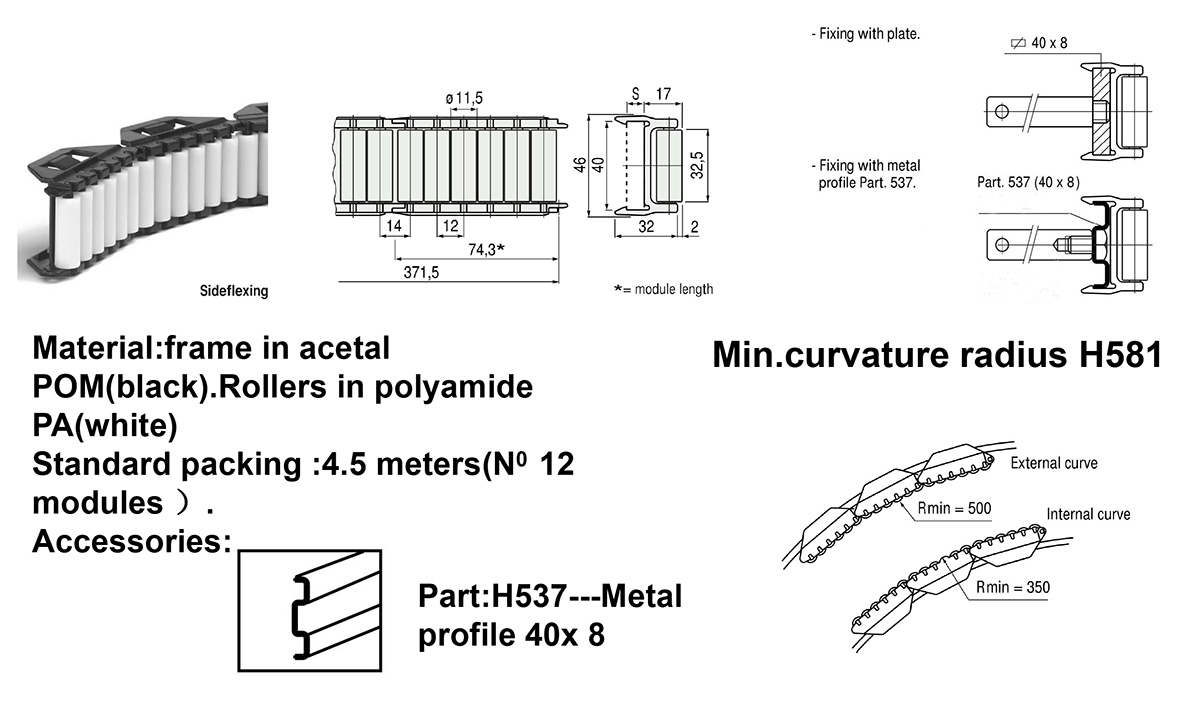 H581-65 Roller Side Guide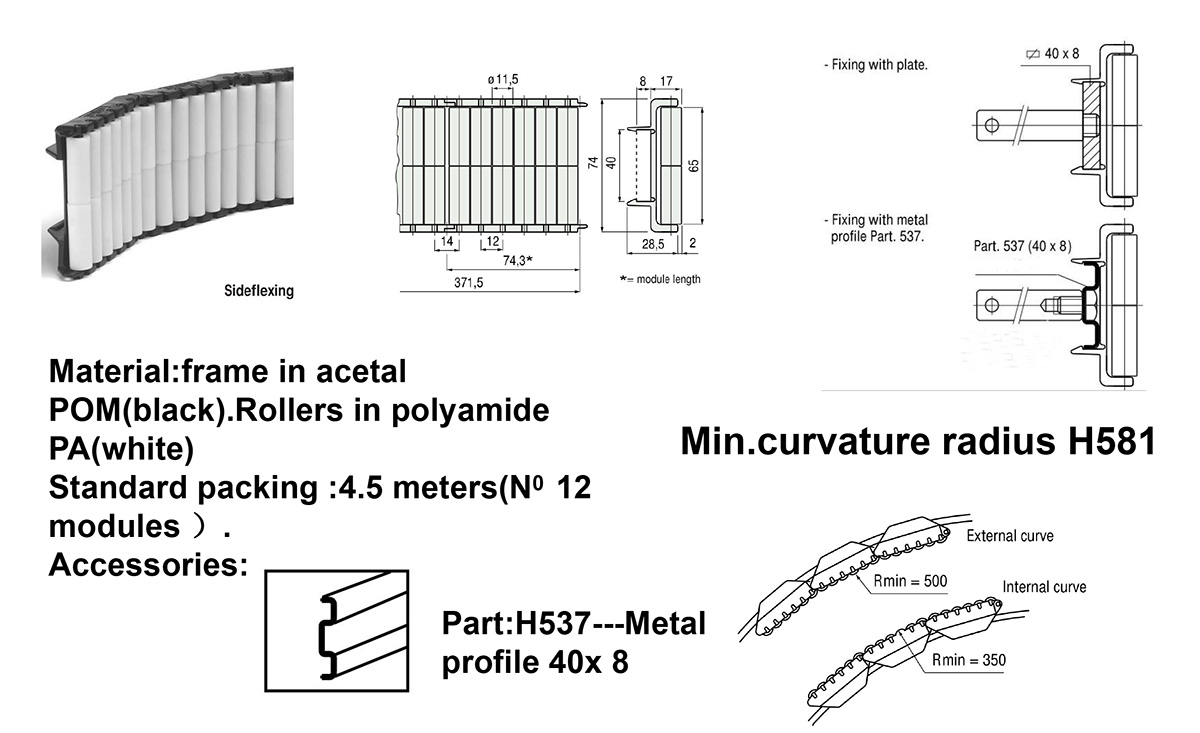 H128-47 U1 Straight Run Roller Side Guide

H128-73 U2 Straight Run Roller Side Guide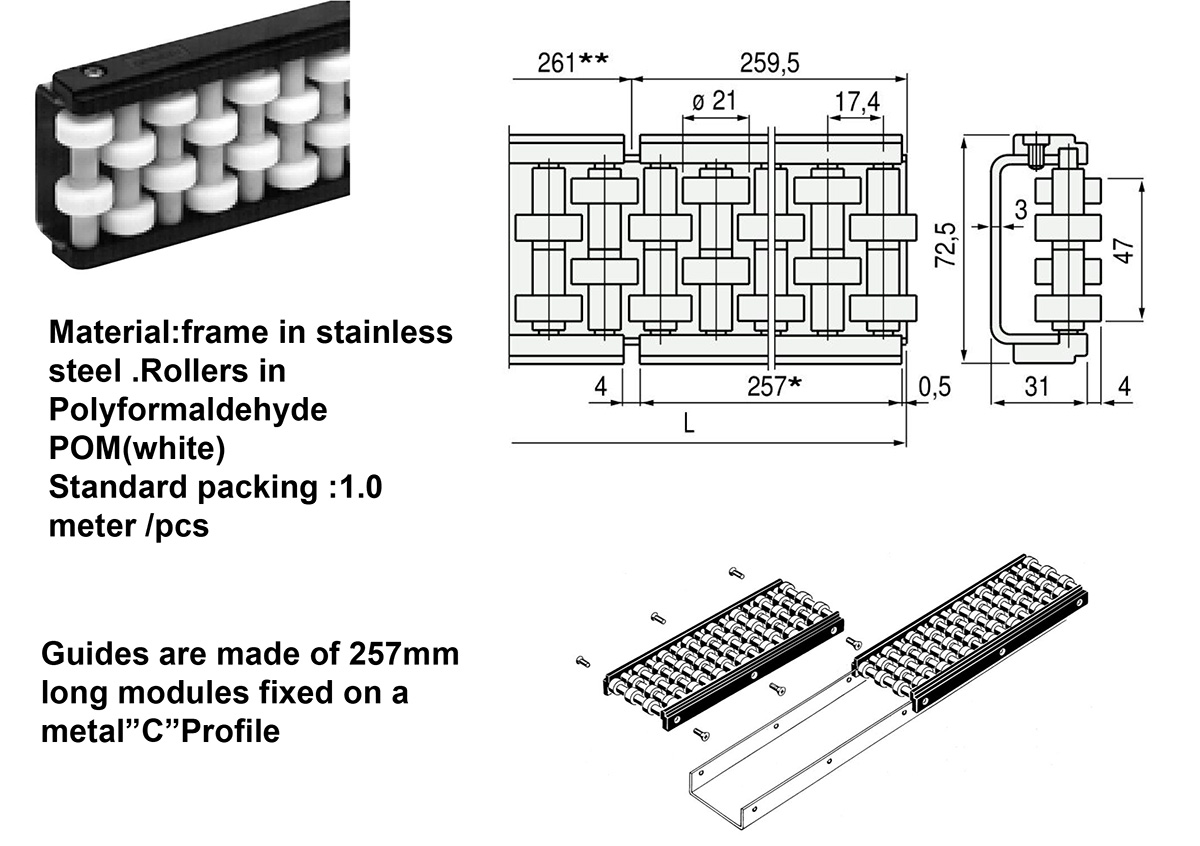 H128-99 U3 Straight Run Roller Side Guide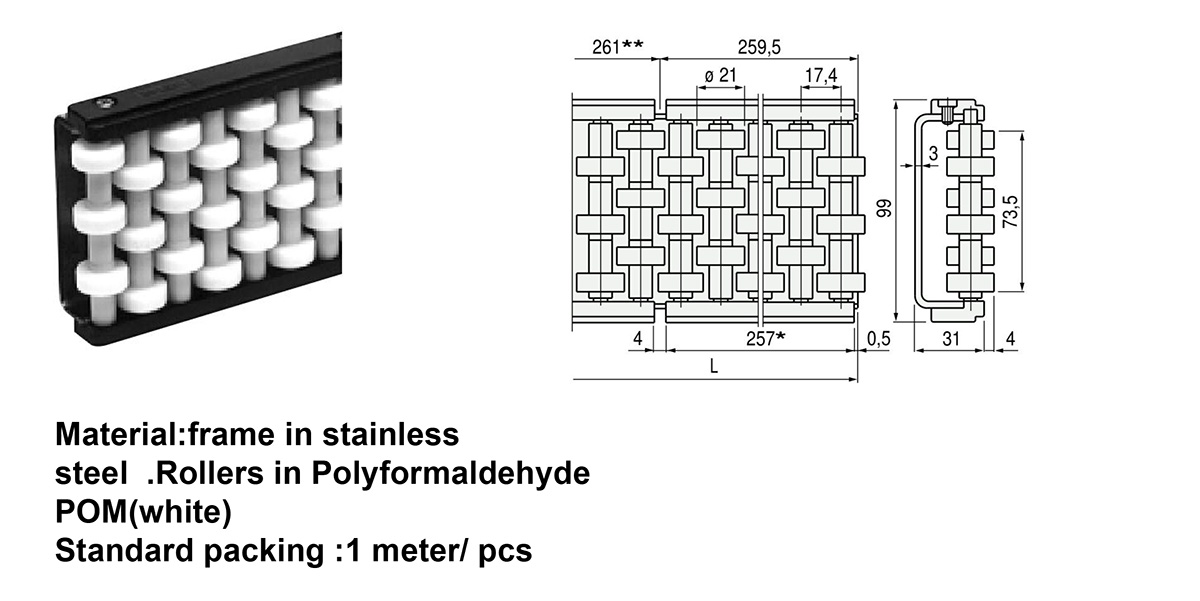 H128-125 U4 Straight Run Roller Side Guide