'' We make a Positive impact with Customer Satisfaction ''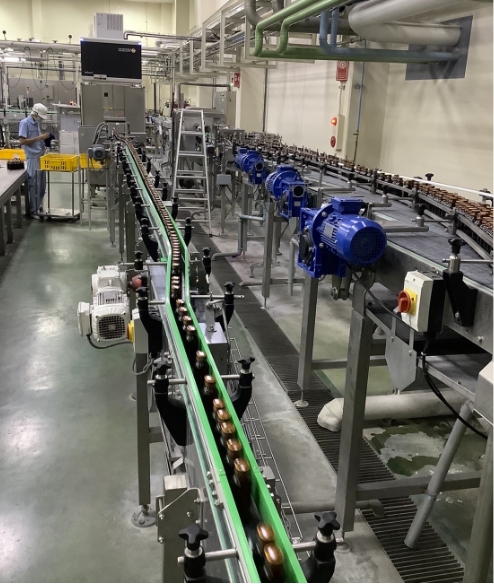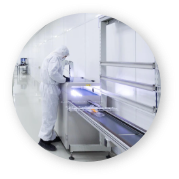 Conveyor System
Quality Excellent Product Development, Design, Manufacturing, Quality Control True partner carry out logistics system design contraction and maintenance.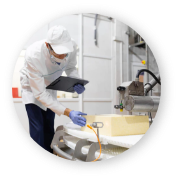 Creative Solution
Our approach is distinctly innovative. We constantly seek new ways to increase client visibility and value. We also look to get the most out of advances of digital.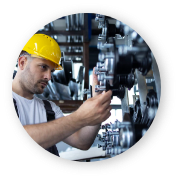 System Creation
We specially select teams for every project, to ensure each event gets the attention of the people who have the most relevant technical skills and knowledge.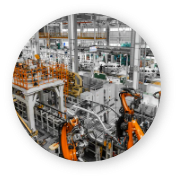 Project Launch
We running events with professionalism and expertise, and in identifying strongly with their outcome. This sense of responsibility means we always strive to add value.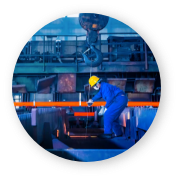 Service & Partner
Automation Engineering can design and produce conveyor machine
according to customers' needs. You just need to tell us the conveyor
equipment specifications …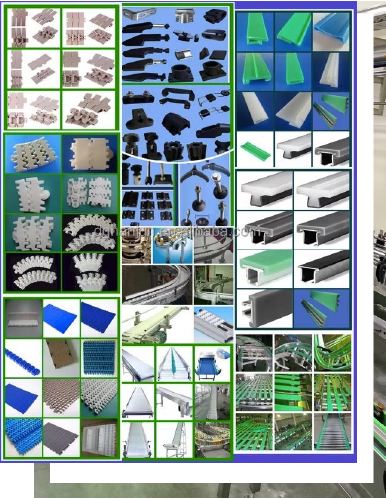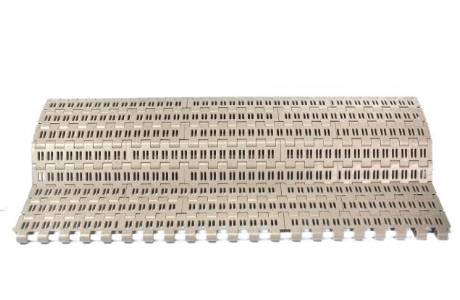 Flush grid modular belt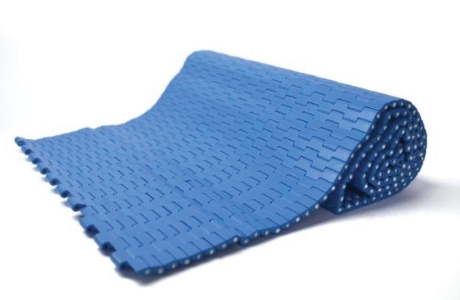 Small pitch 8.4 mm.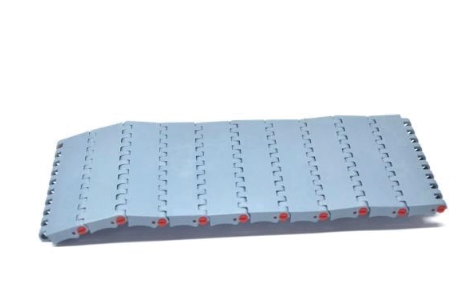 Flat top modular belt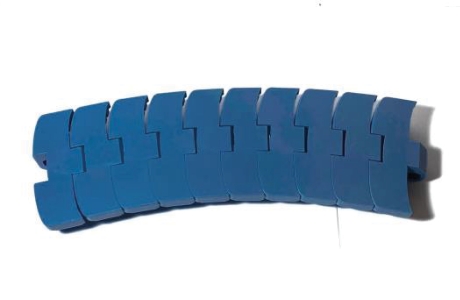 Side flex belt/chain
We have extensive experience in various industrial machinery and conveyor systems.
We also import all kinds of conveyor belts from Europe and Japan.Equipped with
complete belt assembly equipment.
Expert
Because we guarantee the quality.
Belt expert team
Conveyor and roller system
Responsible
Provide after-sales service.
Maintenance and repair.
Ask questions about use.
Consult
Provide product suggestions
Suitable for business
Your industry.
Honesty
Reasonable price, fair.
Be responsible for the
customer's loss.